Chocolate is made from the fruits of Theobroma cacao, which grows in tropical areas. It is very demanding on cultivation and conditions in which it grows. The cacao fruit grows directly on the trunk. They have the shape of a small rugby ball. They have cocoa beans on the inside. In raw form, they are covered with a white liquid. The fruits are harvested twice a year.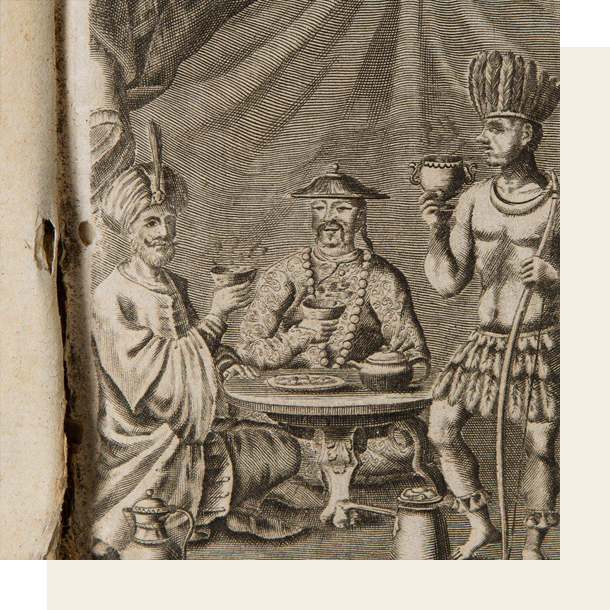 Cocoa beans became a part of our history over three thousand years ago. The Maya, Olmec, and Aztecs later learned to make a drink from them that beat the other ways of consuming chocolate. The Aztecs believed that the cacao tree was a rare tree that was a symbol of life and fertility.
The main ingredient of chocolate is cocoa, which is obtained from the beans of the tropical tree of the cacao tree (in Greek, Theobroma Cacao – a divine dish). Large cocoa plantations are found around the equator in West Africa, but cocoa beans with the best quality grow on trees in Central and South America.
The historic journey of chocolate to Northern Spiš
In the year 1519 Hernando Cortéz, an envoy of the Spanish court, colonized the new world and tasted a cocoa drink in present-day Mexico for the first time. On the way back, Hernando took cocoa and a recipe for the cocoa drink with him to Spain. In 1528, he presented cocoa at the royal court of Queen Isabella and King Ferdinand of Spain.
Enjoy chocolate at home or give your loved one a gift box with the option of ordering online.
Making chocolate isn't an easy thing. Therefore, we accept all orders during the week and we ship orders every Thursday.
We will send your sweet package to you by a courier company. You can pay by cash on delivery, bank transfer or with your card.